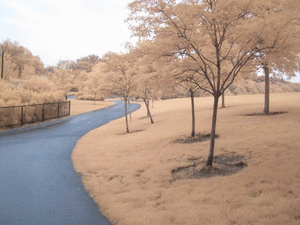 ---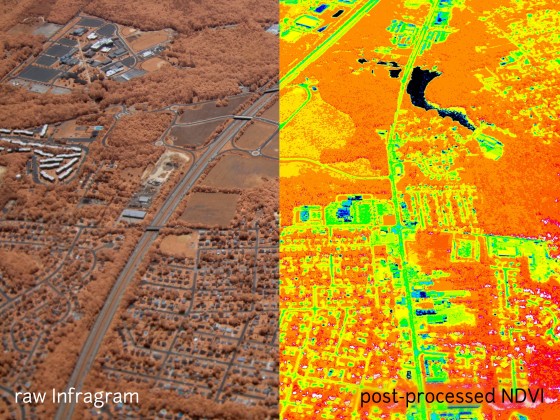 Combine an infragram camera with Public Lab's open source Balloon Mapping Kit for aerial infrared plant analysis!
What is Infragram?
An "infrablue" image is one in which the "red" channel of the image shows "near-infrared" light instead of the usual red. Such images can be generated using many inexpensive digital cameras and webcams by removing the infrared block filter and then adding a filter that selectively blocks red light (this is something the Public Lab Infragram kits nicely accomplish).
Learn how this technique works, and help improve it, by joining Public Lab, an open community working towards affordable, open source environmental science tools for real-world problems.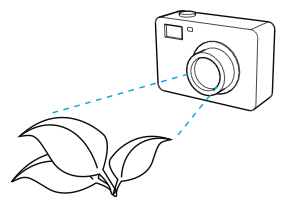 Build or buy one
Public Lab tools are open source, and you can build one yourself. The Public Lab non-profit also distributes kits to help you get started.
---
Recent images uploaded by contributors like you | view all
Q&A from the Infragram community | learn more
Infragram.org has been modified so that saving images now happens on PublicLab.org;
browse them here
. The images below are those from before the transition, saved for archival purposes.
---
---
---